Data Thieves from Outer Space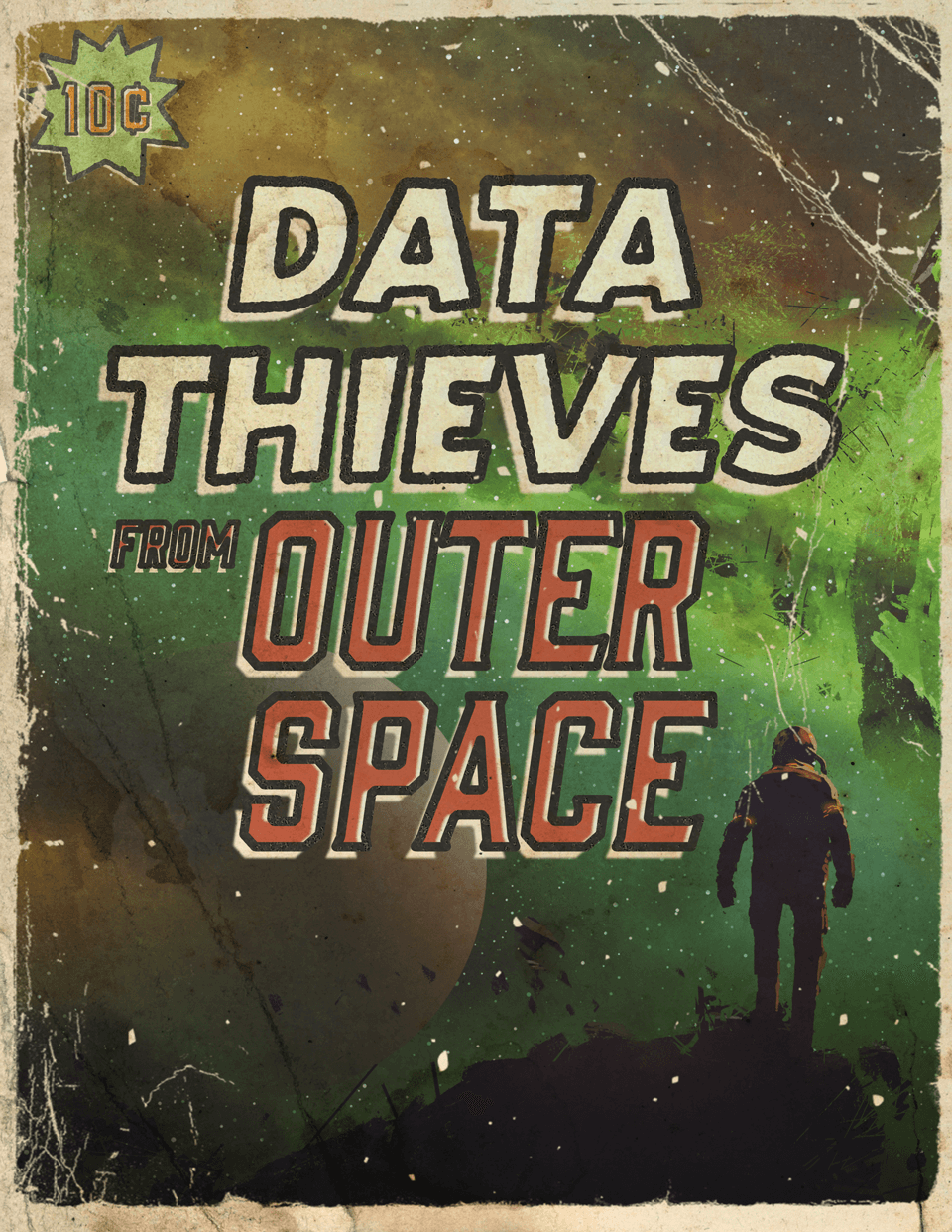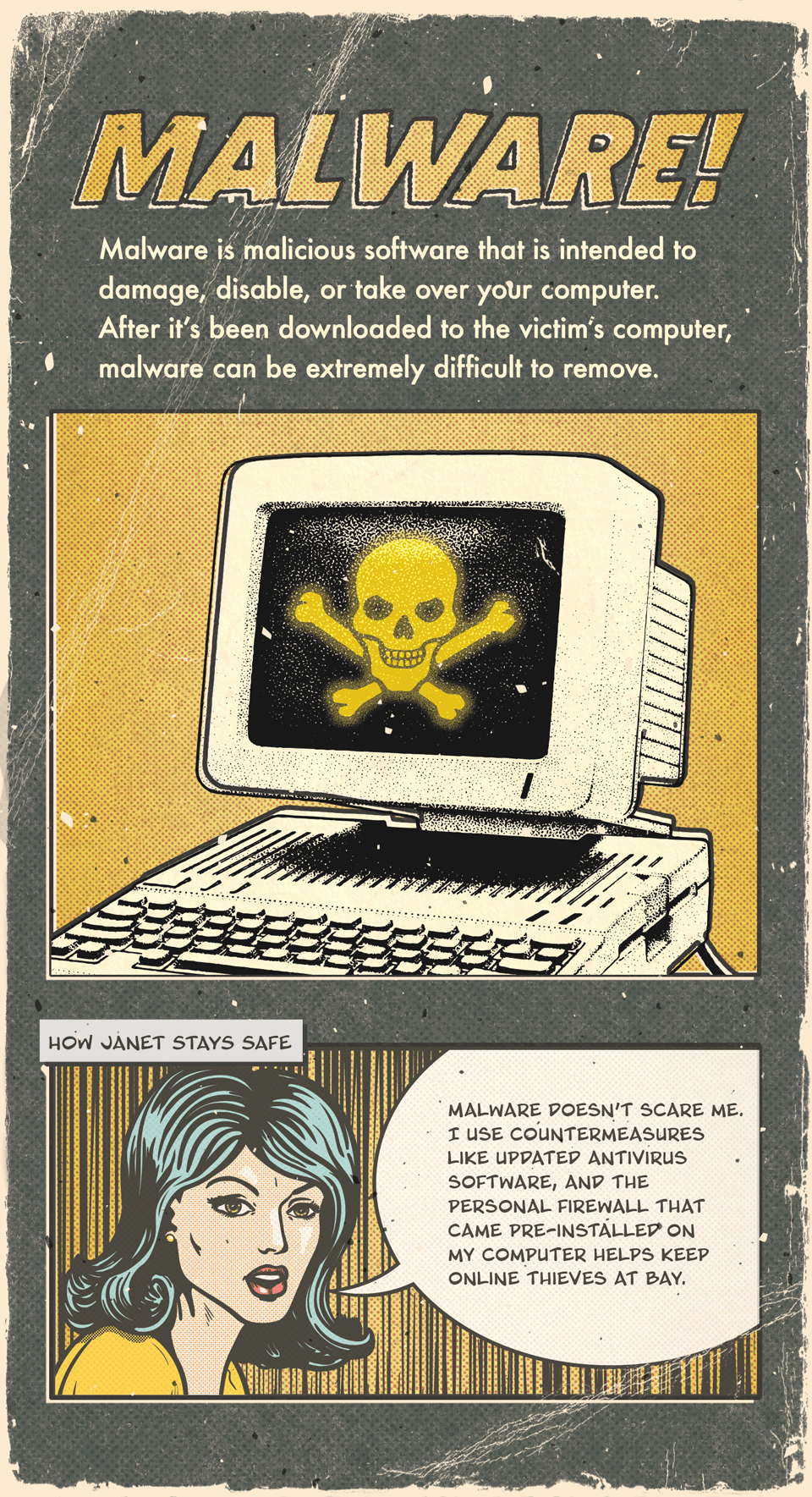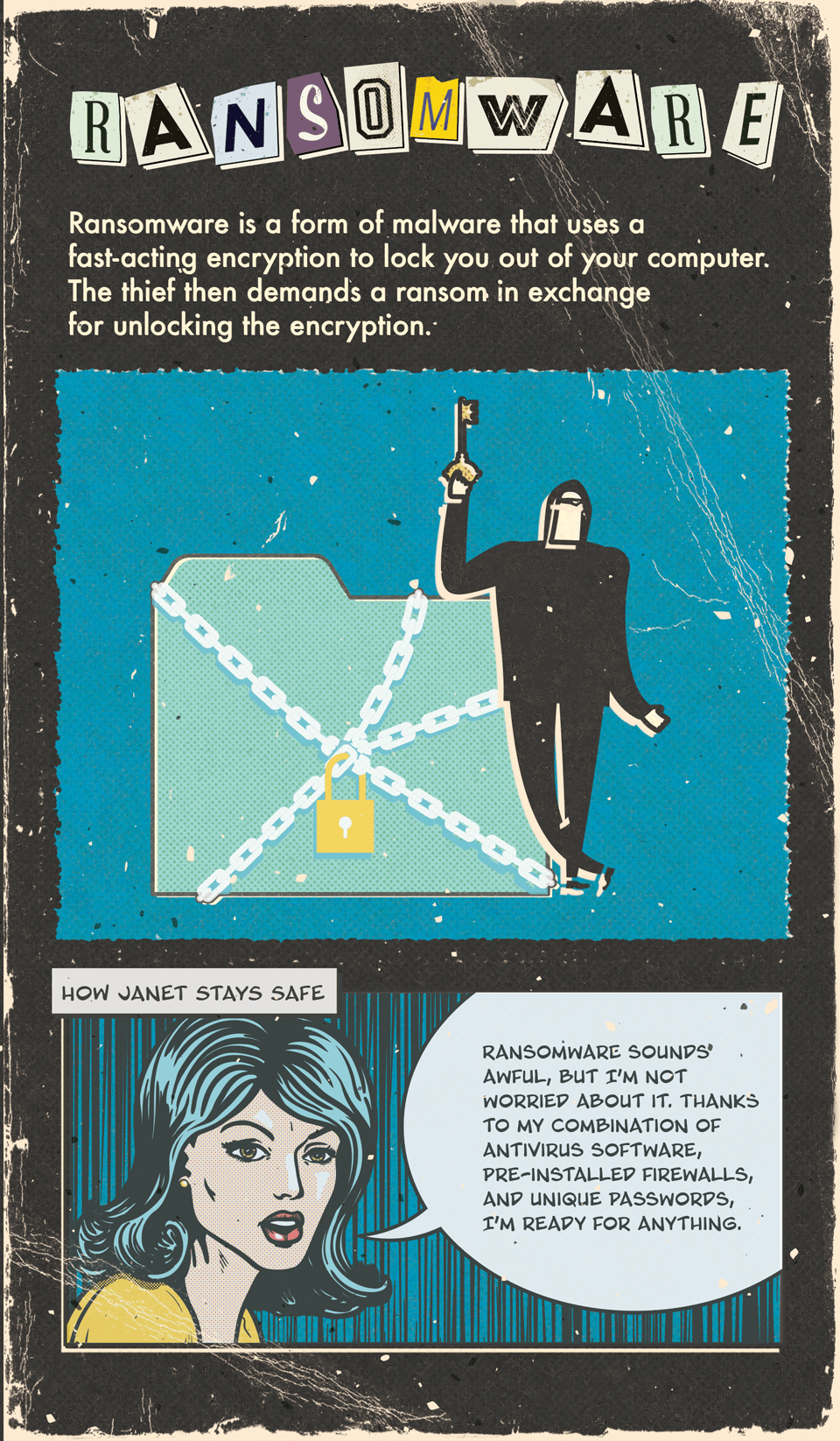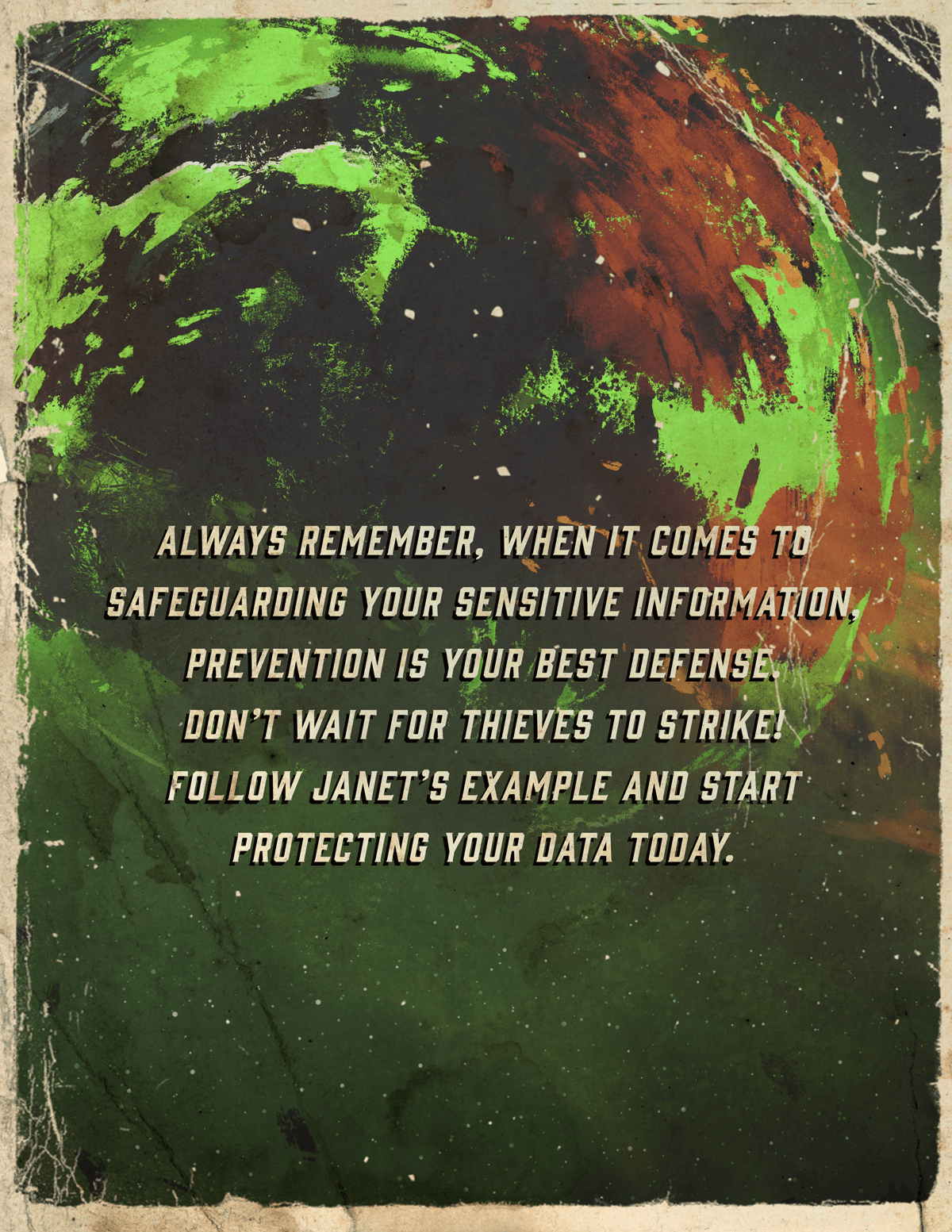 Related Content
Lifestyle inflation can be the enemy of wealth building. What could happen if you invested instead of buying more stuff?
Estate conservation is too important to put off. Do you have a smart exit strategy?
Exchange-traded funds have some things in common with mutual funds, but there are differences, too.