The Three Keys to a Great Password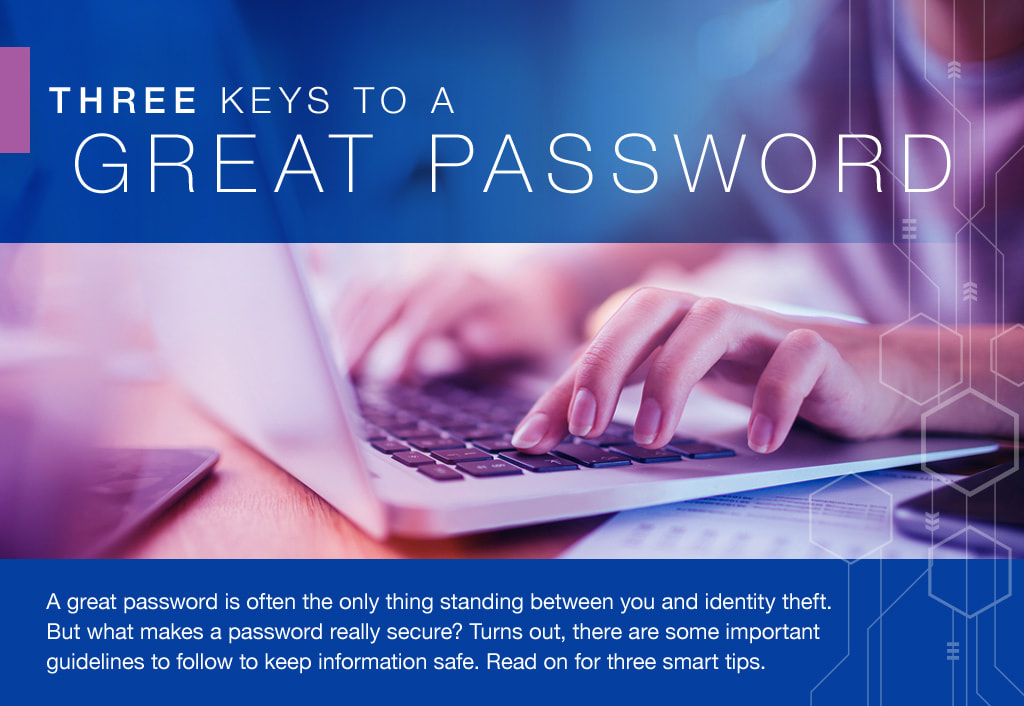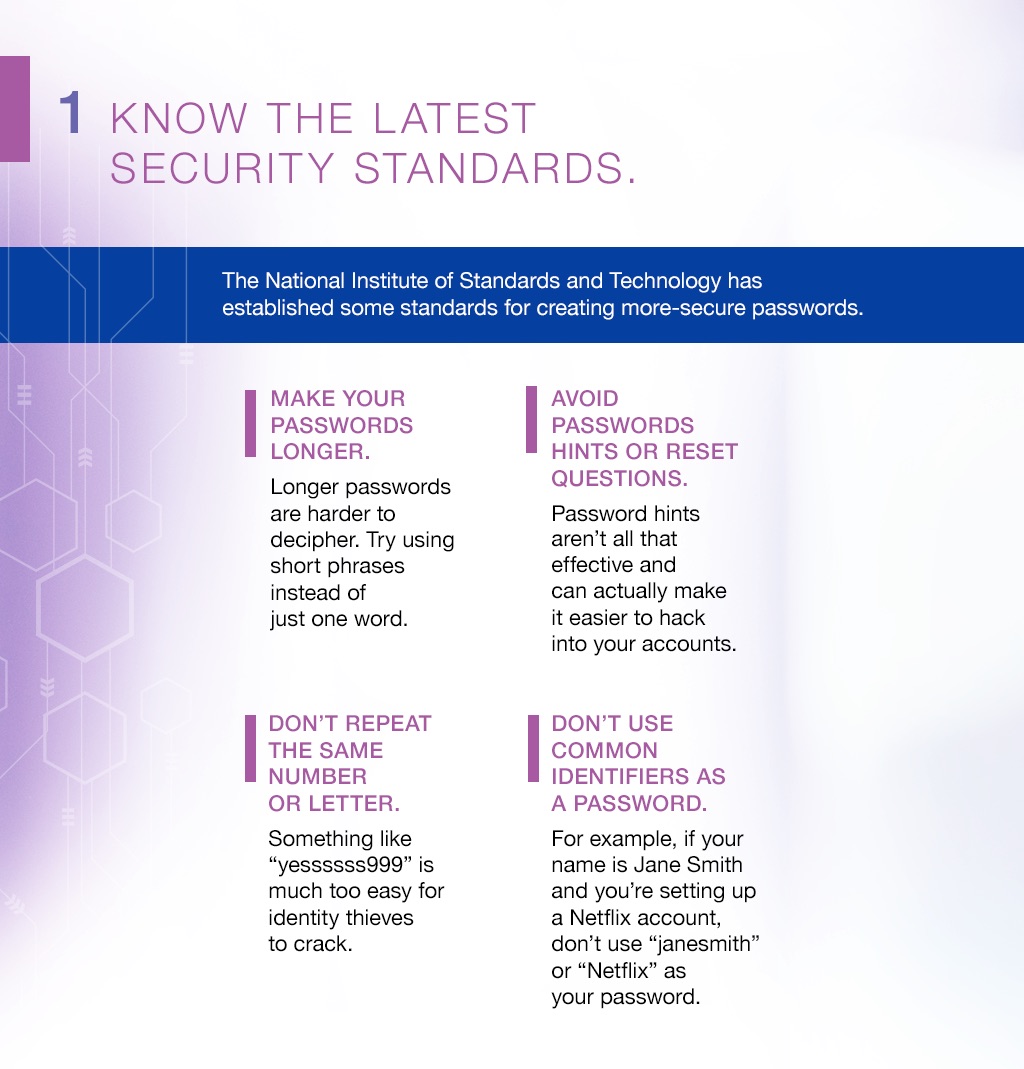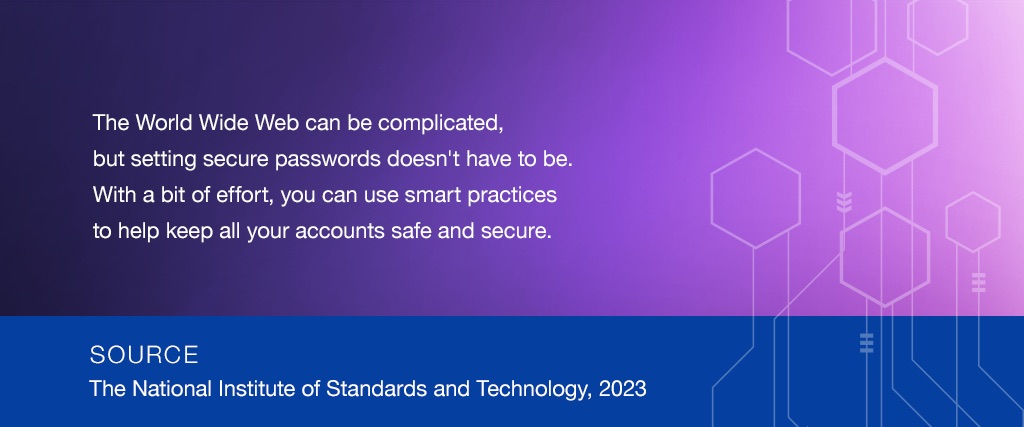 Related Content
Preparing for the unexpected can make all the difference if your family relies on your income.
One or the other? Perhaps both traditional and Roth IRAs can play a part in your retirement plans.
How does your ideal retirement differ from reality, and what can we do to better align the two?